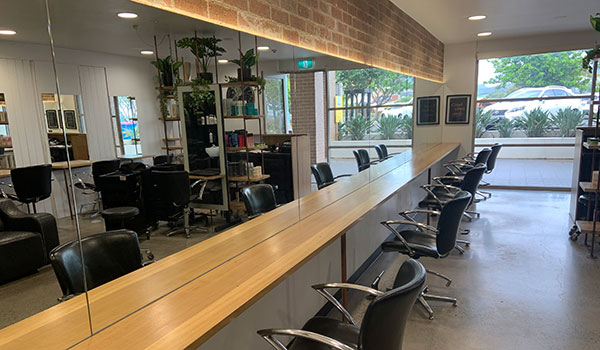 About Us
South Coast Hair
In 2002 Jay Lewis, founder of South Coast Hair settled by the surf and decided to start a business and a family. Canadian by birth, Jay began his career at a young age following in his father's footsteps, a British trained, highly accomplished Hairdresser and International Hair Competition Judge.
With hairdressing in his blood, strong technical training, incredible colour work and a swag of awards under his belt, Jay believed that he could build a successful salon with quality hairdressing, one client at a time. Jay's reputation grew quickly and so did South Coast Hair. Today Jay has a strong team of hairdressers who are committed to creativity, quality and education. The staff at South Coast Hair are passionate about listening to their clients to create their ultimate hairstyle, no matter what your lifestyle.
South Coast Hair is a full service salon.
Phone or visit us to discuss your hair needs.